The pandemic has devastated the San Francisco and Oakland Chinatowns, leaving them with much less tourism and foot traffic. That's why this year, I am dedicating the lunar new year season to doing what I can to give back to these communities that formed such a memorable backdrop to my childhood.
Memories of Chinatown
As I kid, I visited my grandparents in San Francisco Chinatown weekly with my parents. They lived in the top unit of their triplex on Leavenworth Street while renting out the other apartments to immigrant families, helping newcomers get a foothold in the U.S. as others had helped them when they were new to the country.
Sadly, I have no photos. Our visits were such a common thing that I suppose my parents didn't think to document it. I recollect Edwardian architecture with beige interior paint, dark wood trim in need of fresh varnish, dim lighting from old fixtures, and a scent of Tiger Balm and sesame oil throughout.
Step-grandmother wore loose trousers and long-sleeved shirts with quilted satin vests. She decorated with plates of stacked oranges for good fortune, a wire tree with jade leaves in a ceramic pot, and a porcelain happy Buddha with laughing children cavorting over him.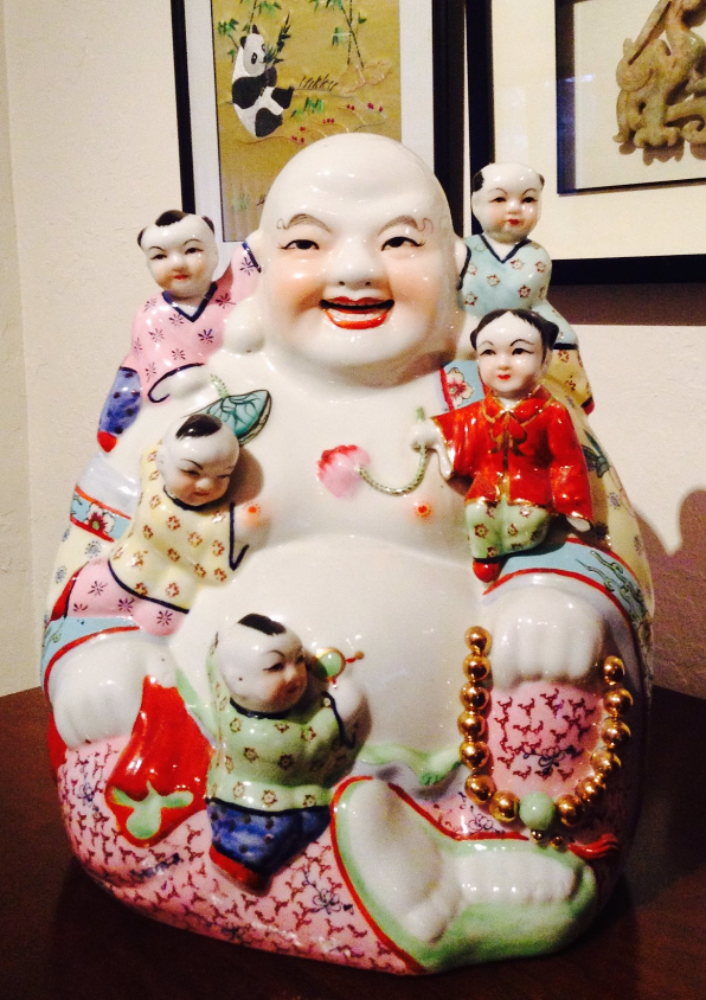 My parents would take us all out to lunch or dinner. Sometimes we went to hole-in-the-wall cafes with delicious dim sum and plain-spoken waiters who greeted us with, "What you want?"
Sometimes we went to fine restaurants with splendid lanterns, carved wood trimmings, framed murals, and sea creatures in bubbling tanks awaiting their culinary fate. By the time I was not quite three years old, my mother proudly noted that I could eat with chopsticks.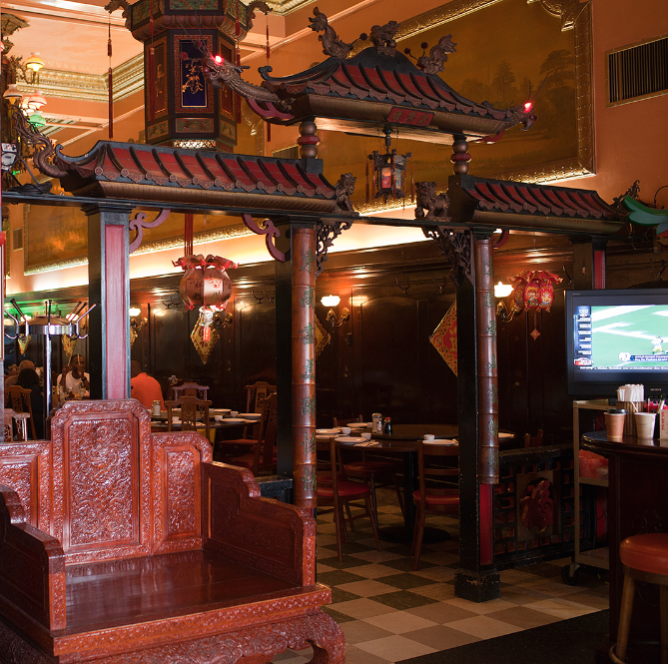 Lunar New Year
At the lunar new year, we went to the Yee Family Association on Waverly Place where we saw walls covered in scrolls with Chinese calligraphy and an elaborate ancestral shrine that took up one wall.
Older men played twangy traditional music on stringed instruments, while ladies served cheap Chinese take-out food on paper plates. In the evening, there would be far better food in the banquet hall of a restaurant.
There were also men smoking and gambling who scowled at my Caucasian father on our entry. They feared that he was an undercover policeman coming to break up their games. My grandfather would rush to explain that he was my mother's husband and that they needn't worry about being reported.
I loved these events. I felt as though I had been admitted to a secret society. I would find an old wooden chair in a corner, eat my chow mein and try to go unnoticed as I contemplated sunlight streaming through tall, lace-curtained windows, filtered by rising cigarette smoke.
All around me, people spoke a tongue I couldn't understand. My mother had taught me little of her childhood language, Cantonese. But I could see that, freed from the struggle of speaking English, these mostly immigrant or first-generation people were animated, lively, and at ease.
We lived in the East Bay, so we also spent time in Oakland's Chinatown, where I followed my mother around the tiny grocery stores' narrow aisles to buy fresh vegetables, soy, oyster, and black bean sauces, and my beloved Haw Flake candy. Afterward, she would pick up fresh barbecue pork and dim sum from her favorite take-out shops.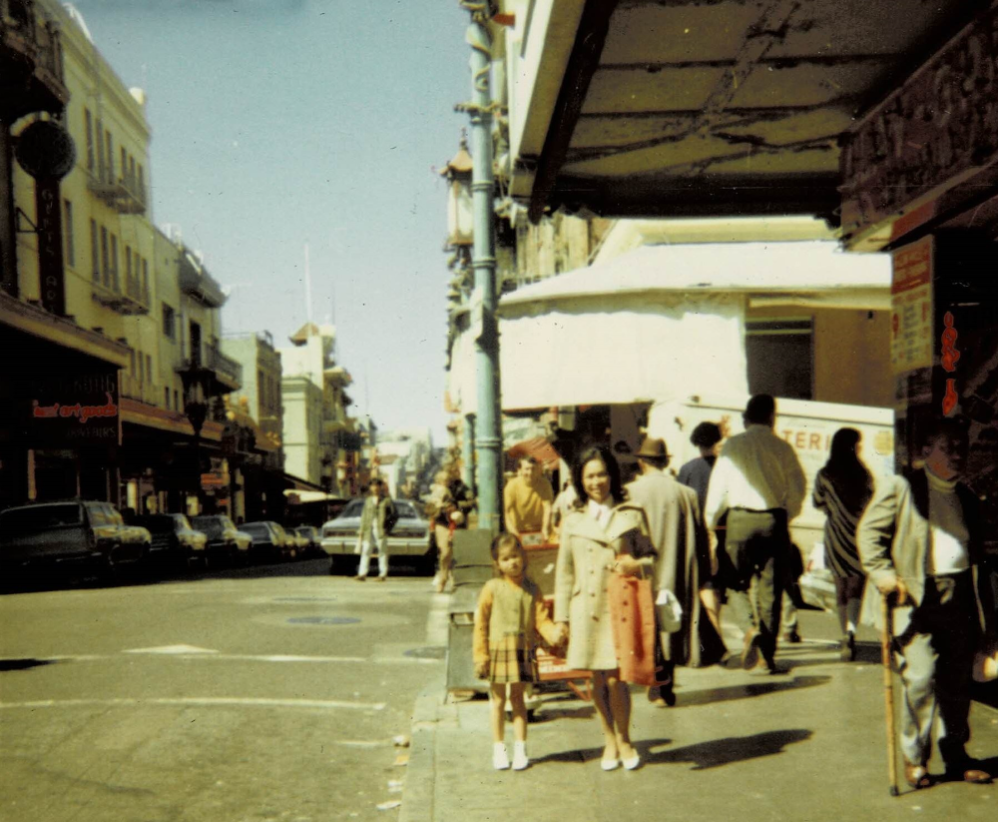 All this to say that I have a soft spot for both Chinatowns. It makes me sad now when I see so many of their businesses closed. I hope that those which remain can weather the pandemic's economic storm until better times return.
How We Can Help
Here are six things we can do to help:
1) Participate in the SF Chinatown Virtual New Year Run. I have never participated in a run in my life. This year, I make an exception. Funds raised from this event benefit the SF Chinatown YMCA, which helps:
Bridge the digital divide for low-income families and seniors.
Support virtual academic and enrichment learning for youth from homes without internet or whose parents don't speak English.
Assist with social isolation and loneliness in older adults.
Put healthy food on the tables of low-income families.
The website has a fantastic Couch to 5K training plan. This is getting my husband and me out on lunch breaks to run in the fresh air and sunshine. Our entry fee entitles us to a t-shirt, medal, and bragging rights. Since the run is virtual, we'll participate close to home and submit our results by the March 7th deadline.
2) Order Take-Out, Pick It Up, Pay Cash, Tip Generously: No need to twist my arm for this one. There are so many good restaurants in both Chinatowns. Most don't have space for outdoor dining, so they are depending on take-out to survive. We will pick up our food to save the restaurants the large fees of delivery apps, pay cash to save them the credit card fees, and tip generously.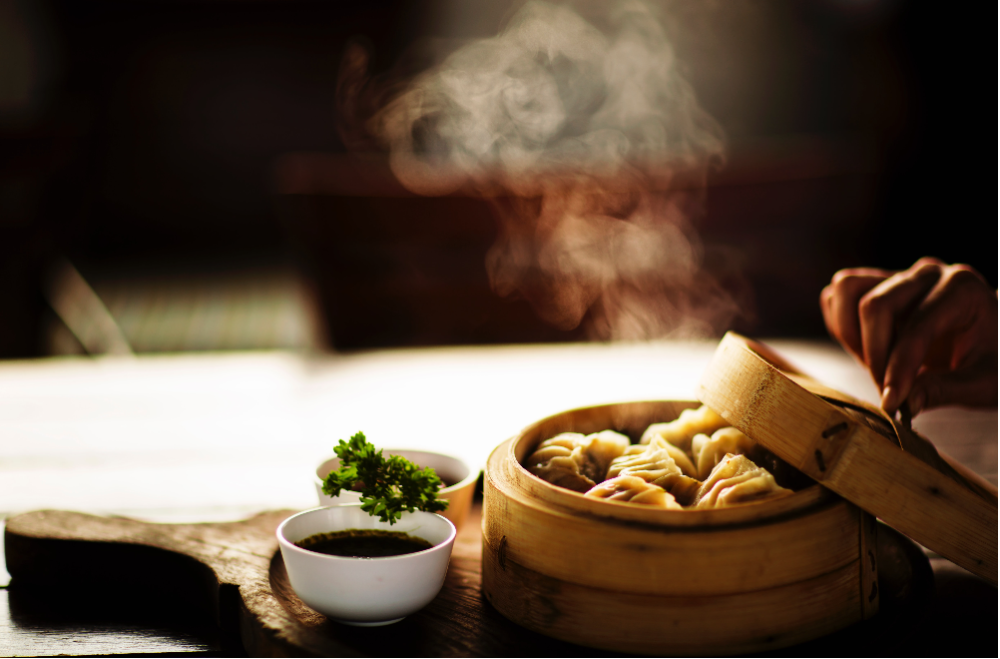 3) Shop for Groceries and More: Groceries in Chinatown are usually a great bargain, and the produce is super fresh. While I'm there to pick up take-out, I'll also buy sauces, candies, and some of my daughter's favorite sticky rice that I can't find at regular grocery stores.
4) Explore: Touring a Chinatown is a fun and free way to explore the colorful and unique ambiance of these historic immigrant communities and discover businesses along the way. Learn about a Self-Guided Walking Tour of San Francisco Chinatown here.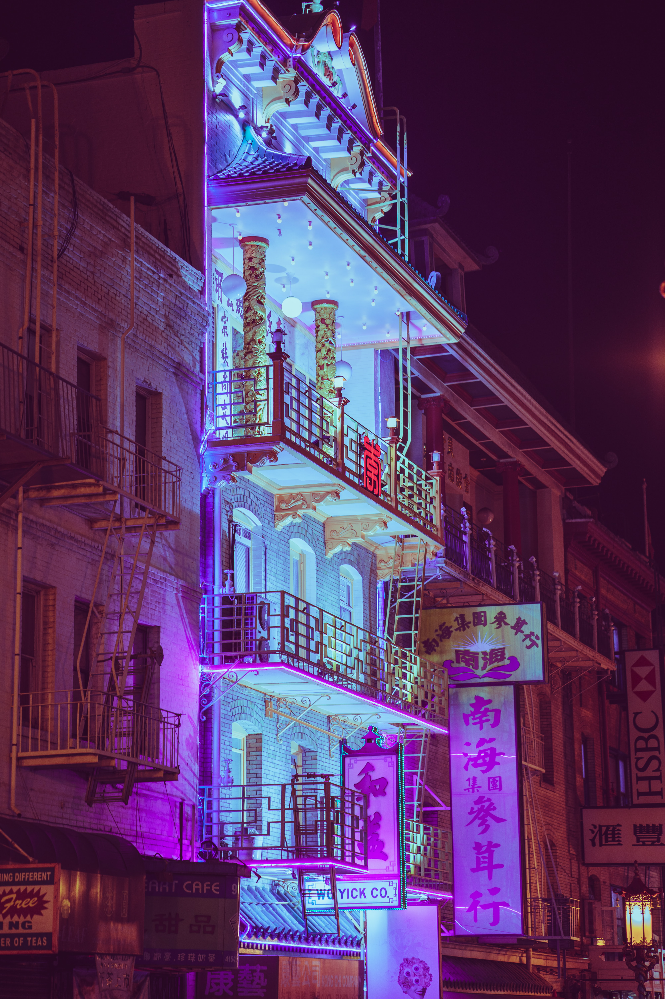 In Oakland Chinatown, you can take the Dragon School Mural Tour. Dragon School is a non-profit creating murals in and around the neighborhood. They're gorgeous.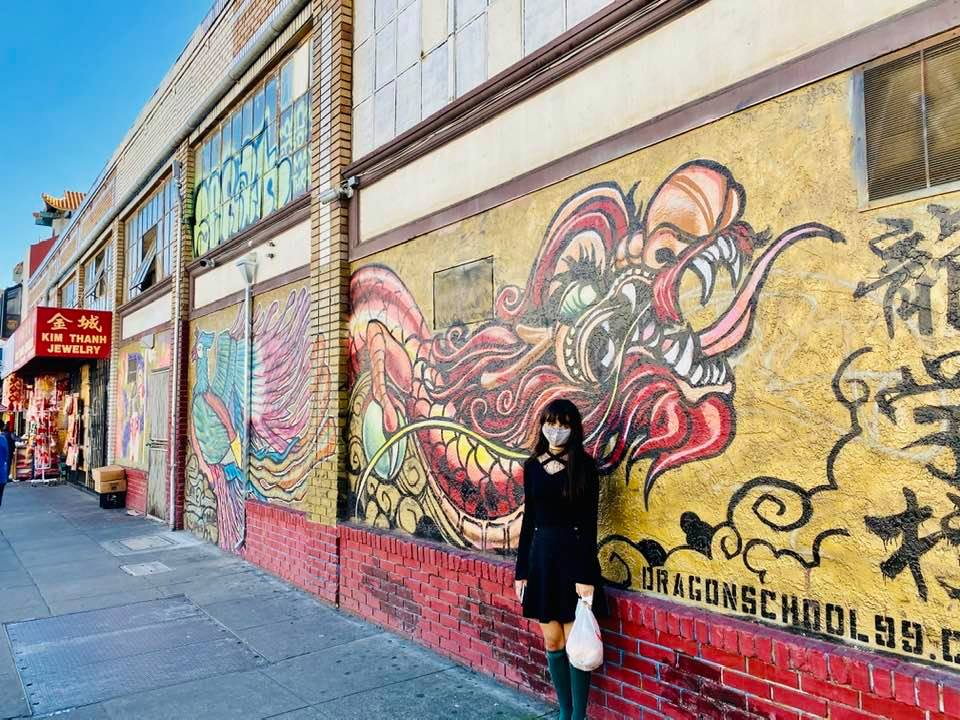 5) Write Reviews: Get mouths watering by posting about your favorite Chinese restaurants on social media using the hashtag #savechineserestaurants. Copy your reviews to Yelp and Google.
6) Sign up for the Lion's Den Mailing List: This one doesn't help right now. This is about the future. Some of my favorite stories that my mother used to tell were about the San Francisco Chinatown nightclubs that she visited in the '40s and '50s when people came in their best clothes to eat, drink, and enjoy floor shows.
Consequently, I was ecstatic to learn that a group of investors intend to reopen the Lion's Den nightclub at 57 Wentworth Place when it's safe to do so. It will start as a cocktail bar with food, but the goal is to become a full-fledged performance venue.
Steven Lee, a shareholder in the project, says, "If they come to our club in Chinatown, maybe they'll shop in Chinatown. Maybe they'll buy take-out food from another restaurant in Chinatown." You can sign up for their mailing list here.
Pass these tips along to friends and family. With everyone's help, we can ensure a prosperous new year for our local Chinatowns.
---
This essay was first published in New Break, here. If you've enjoyed this, please subscribe to read more essays and book reviews particularly related to the Amerasian and Asian-American experience.
References